Based in France, STIPAC specialises in the manufacture of single-use Air-laid towels.
Properties of Air-Laid Towels
Manufactured from cellulose fibres and natural latex, our air-laid towels are specially designed for the hospitality industry and available in various sizes and colours. Our team uses the most innovative techniques to guarantee precise work and a high-quality finish.
Do not wait any longer to order our air-laid towels for combined moisture resistance, elasticity and durability.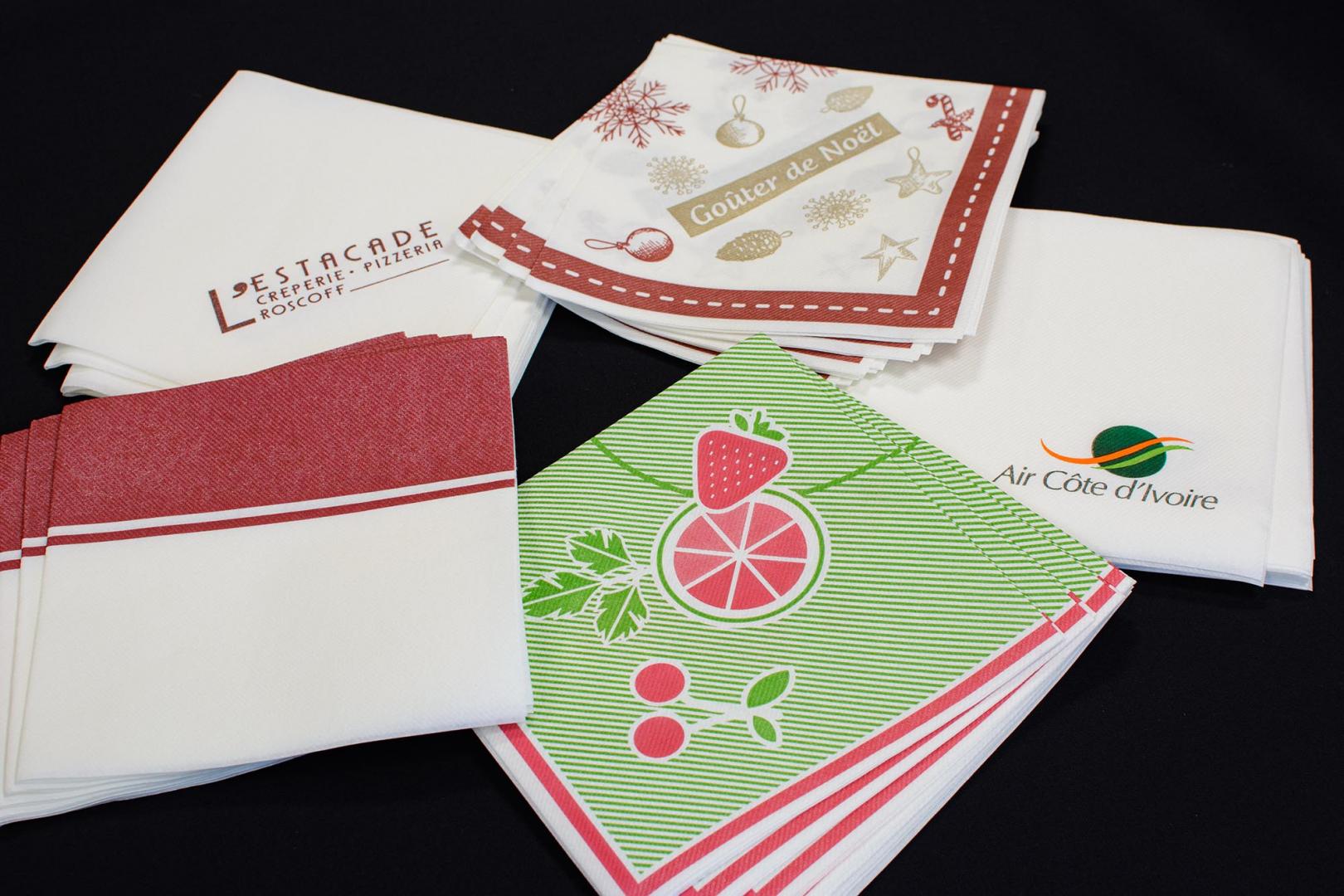 We manufacture air-laid towels of various sizes and colours
STIPAC is committed to ensuring that the collection and processing of data carried out by our
10.99.0.23
site complies with the General Data Protection Regulations (GDPR) and the Data Protection Act. To know and exercise your rights, particularly concerning the withdrawal of consent to the use of collected data, please consult our
privacy policy
Our company manufactures a wide range of single-use products :
Air-Laid Towels
Placemats and Traymats
Hand Towels
Absorbent Pads
Kitchen Dishcloths
Napkin Rings
Sandwich - Salad Box Rings
Bibs
Tête à Tête Tablecloth
Table Runners
Vehicle Floor Mats
Bath Mats
Labels
Creativity
Know-How
Environmental Protection
Custom-Made Products
State-of-the-Art Equipment
Our plant is based in La Chapelle-Saint-Luc, but we take orders from all over France.
Advantages of Air-Laid Towels Over Conventional Ones
Our air-laid towels are cheaper than standard cloth towels. Since they are disposable, you will also save a lot of time as they do not require assembly or washing.
Moreover, they are soft and have an excellent absorption capacity (can absorb up to 6 times their own weight).
In addition to air-laid towels, STIPAC also specialises in the manufacture of placemats and traymats
Our air-laid towels have an excellent absorption capacity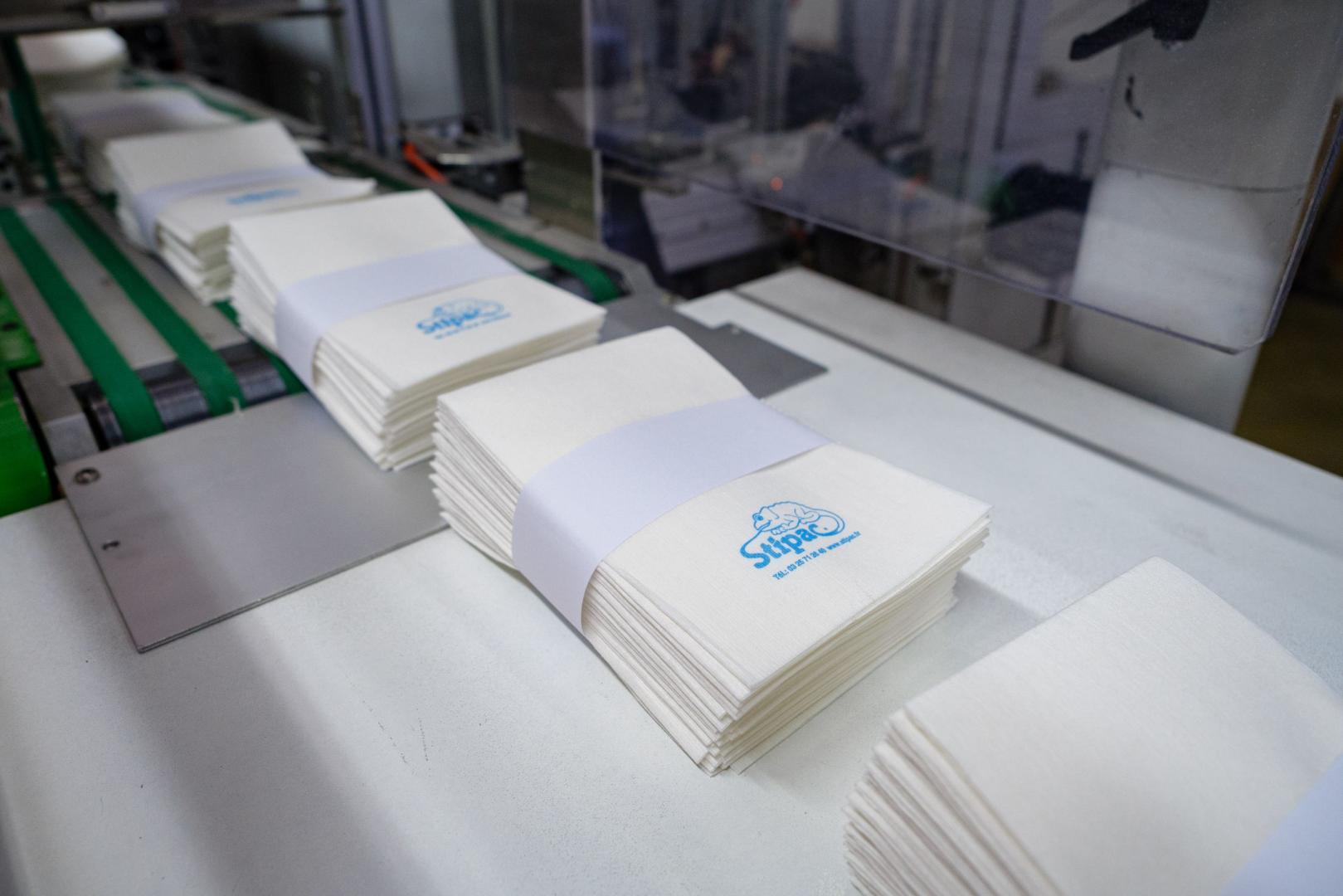 Making an appointment has never been easier.
We boast a strong reputation in France thanks to our unparalleled service quality.
STIPAC is committed to ensuring that the collection and processing of data carried out by our
10.99.0.23
site complies with the General Data Protection Regulations (GDPR) and the Data Protection Act. To know and exercise your rights, particularly concerning the withdrawal of consent to the use of collected data, please consult our
privacy policy