Manufacture of Disposable Dishcloths France
Entrust the manufacture of your disposable dishcloths to STIPAC.
Dishcloths Suitable for Any Use
Our disposable dishcloths are designed for wiping hands, cleaning glassware, car-washing and much more.
We also manufacture kitchen dishcloths and towels intended for cleaning equipment and worktops, wiping food products before cooking and absorbing excess fat after cooking. You can trust us to meet your requirements, regardless of your order quantity.
Our products can be supplied in dispenser boxes, refill rolls or folded up individually.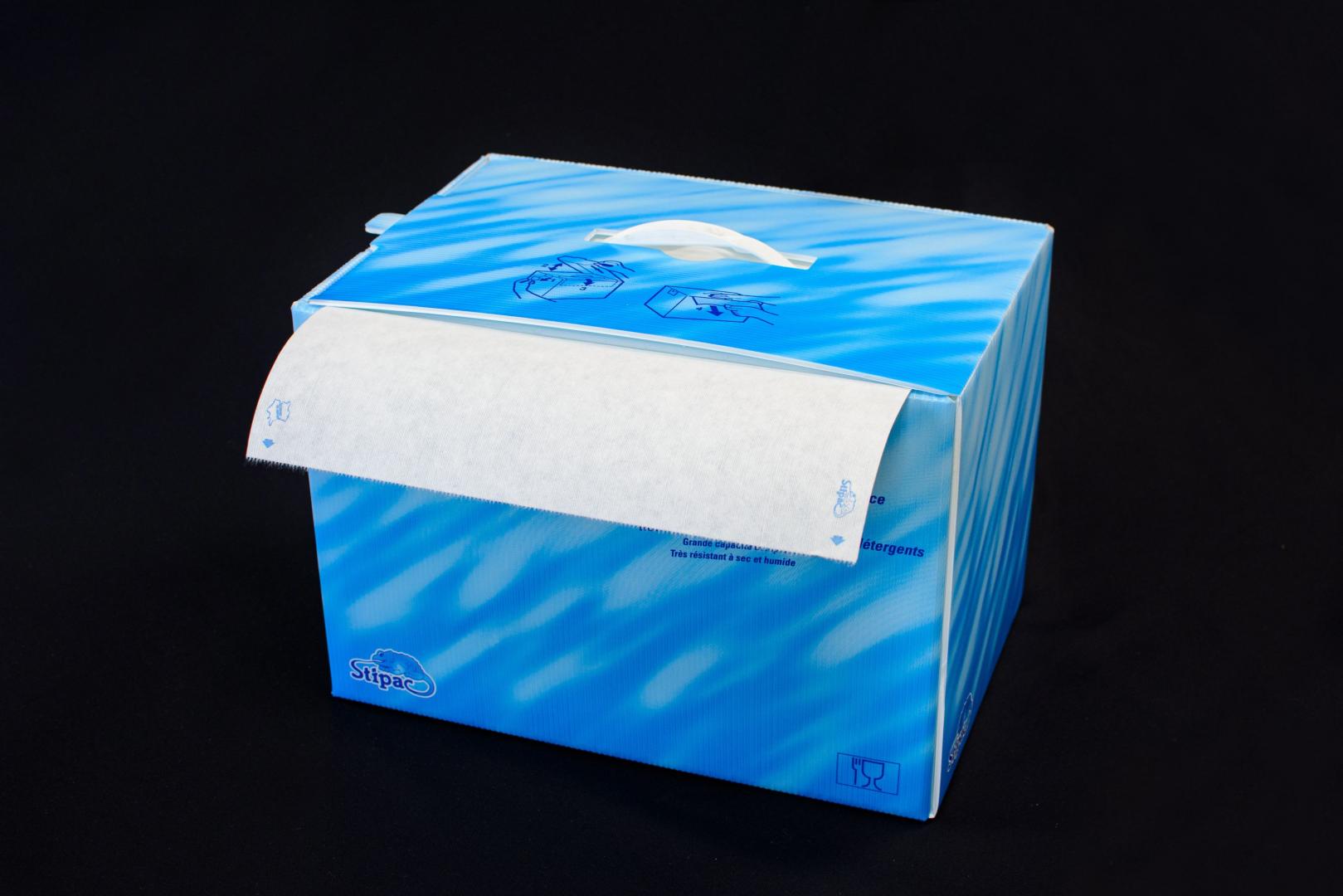 Our products can be supplied in dispenser boxes, refill rolls or folded up individually.
STIPAC is committed to ensuring that the collection and processing of data carried out by our
10.99.0.23
site complies with the General Data Protection Regulations (GDPR) and the Data Protection Act. To know and exercise your rights, particularly concerning the withdrawal of consent to the use of collected data, please consult our
privacy policy
Our company manufactures a wide range of single-use products :
Air-Laid Towels
Placemats and Traymats
Hand Towels
Absorbent Pads
Kitchen Dishcloths
Napkin Rings
Sandwich - Salad Box Rings
Bibs
Tête à Tête Tablecloth
Table Runners
Vehicle Floor Mats
Bath Mats
Labels
Creativity
Know-How
Environmental Protection
Custom-Made Products
State-of-the-Art Equipment
Our plant is based in La Chapelle-Saint-Luc, but we take orders from all over France.
High-Quality Raw Materials
STIPAC uses first-class raw materials, such as 100% pure cellulose wadding in the manufacture of its disposable dishcloths for several reasons, namely its good absorption properties, high resistance to tearing and softness.
In addition to dishcloths, we also produce blotting papers.
Visit us in La Chapelle-Saint-Luc (France) to learn more about our services.
We use 100% pure cellulose wadding.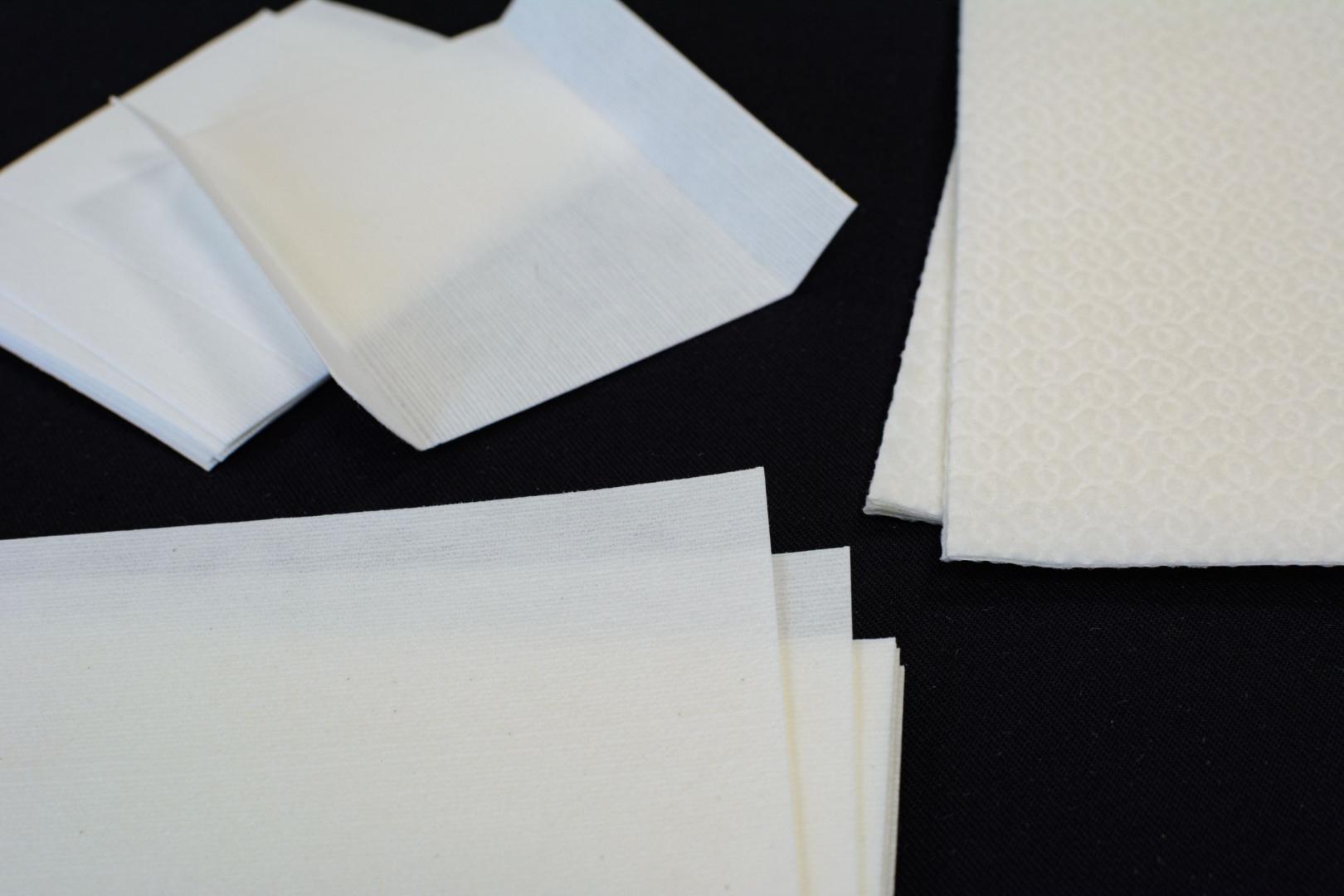 Making an appointment has never been easier !
Our professional team will manufacture your disposable dishcloths according to your specifications.
STIPAC is committed to ensuring that the collection and processing of data carried out by our
10.99.0.23
site complies with the General Data Protection Regulations (GDPR) and the Data Protection Act. To know and exercise your rights, particularly concerning the withdrawal of consent to the use of collected data, please consult our
privacy policy