Stipac specialises  in the manufacture and sale of disposable non-woven bibs.
We serve clients throughout France.
Sale of Non-Woven Disposable Bibs
We sell non-woven disposable bibs with straps. Soft, comfortable, absorbent and resistant, they are certified food-safe and biodegradable (+90% cellulose in nature).
They are extremely practical, since they can be easily fixed around the neck of children and can be torn away without risk of injury to the child.
Moreover, our bibs are flexible and highly resistant. They provide effective protection against splashes and absorb liquids almost instantly.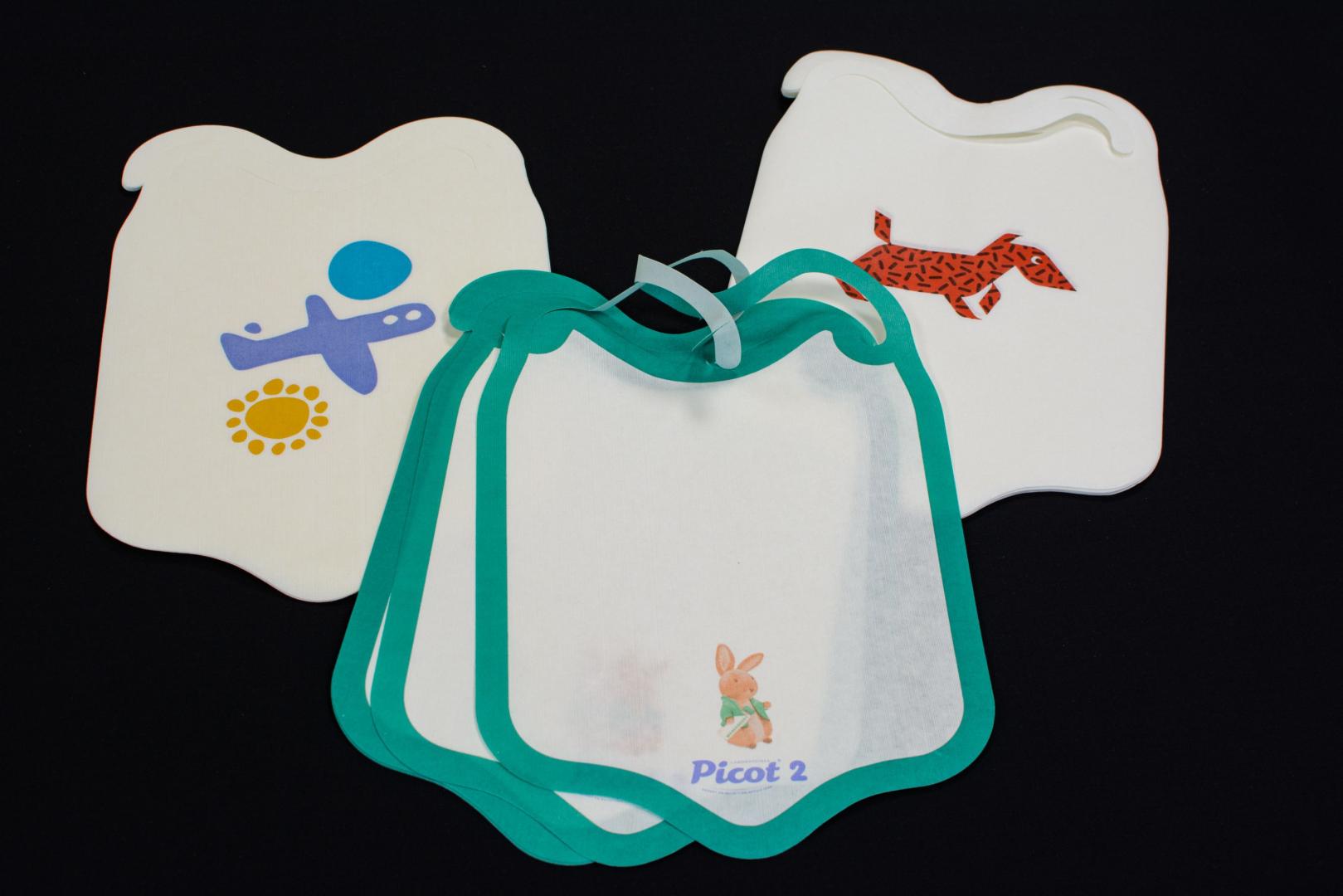 Our bibs are biodegradable and 60% degrades after 60 days of burial.
STIPAC is committed to ensuring that the collection and processing of data carried out by our
10.99.0.23
site complies with the General Data Protection Regulations (GDPR) and the Data Protection Act. To know and exercise your rights, particularly concerning the withdrawal of consent to the use of collected data, please consult our
privacy policy
Our company manufactures a wide range of single-use products :
Air-Laid Towels
Placemats and Traymats
Hand Towels
Absorbent Pads
Kitchen Dishcloths
Napkin Rings
Sandwich - Salad Box Rings
Bibs
Tête à Tête Tablecloth
Table Runners
Vehicle Floor Mats
Bath Mats
Labels
Creativity
Know-How
Environmental Protection
Custom-Made Products
State-of-the-Art Equipment
Our plant is based in La Chapelle-Saint-Luc, but we take orders from all over France.
Bibs for adults as well
Our adult bibs can be used to protect clothes from splashes, for instance while eating shellfish.
In addition to the bibs, we also offer placemats and table runners.
Our disposable bibs combine resistance and absorption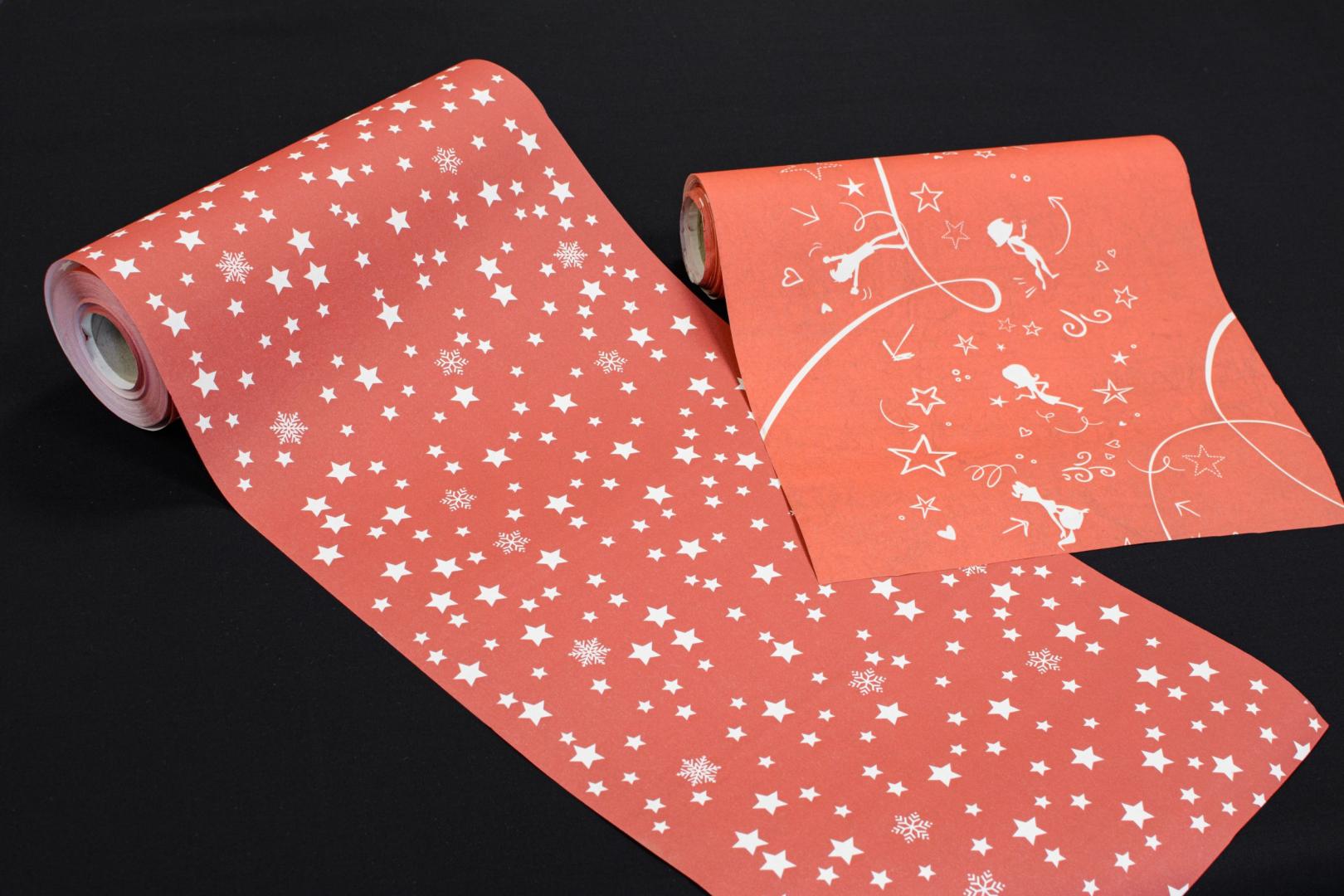 Your appointment in just a few clicks.
We can supply large quantities of high-quality blotters.
STIPAC is committed to ensuring that the collection and processing of data carried out by our
10.99.0.23
site complies with the General Data Protection Regulations (GDPR) and the Data Protection Act. To know and exercise your rights, particularly concerning the withdrawal of consent to the use of collected data, please consult our
privacy policy