Placemats and Traymats – France
Call on STIPAC for all your placemat and traymat needs. We are based in La-Chapelle-Saint-Luc.
Disposable Placemats and Traymats
Order your placemats and traymats from STIPAC. Besides being available in a wide range of colours and sizes, our products are biodegradable, recyclable, certified for food contact, absorbent, durable and soft. Our antiskid models can even be used by airlines, shipping and railway companies.
Easy to dispose of, they will help you make significant savings as you will no longer need to budget for laundry.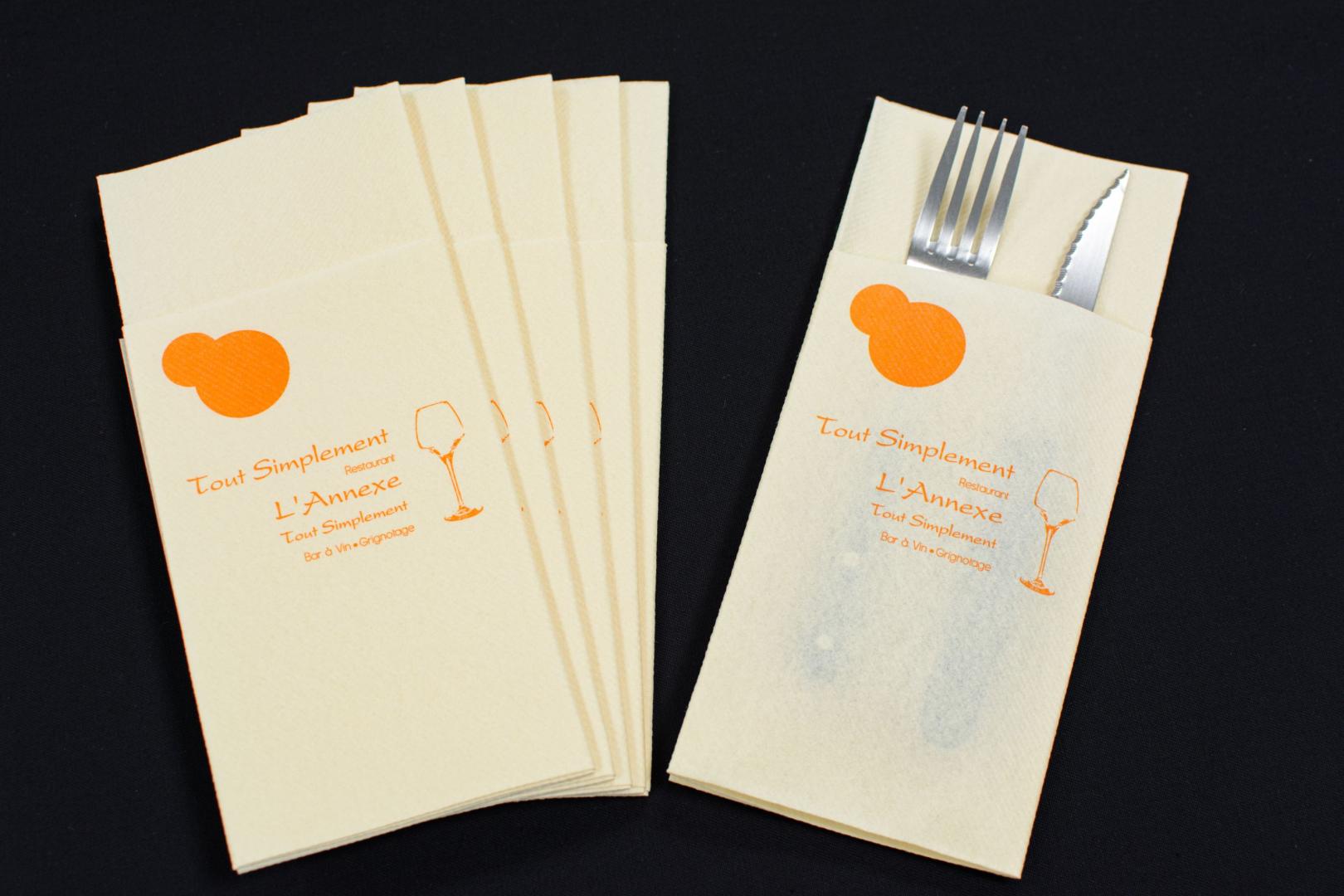 Biodegradable, recyclable, food-grade placemats
STIPAC is committed to ensuring that the collection and processing of data carried out by our
10.99.0.23
site complies with the General Data Protection Regulations (GDPR) and the Data Protection Act. To know and exercise your rights, particularly concerning the withdrawal of consent to the use of collected data, please consult our
privacy policy
Our company manufactures a wide range of single-use products :
Air-Laid Towels
Placemats and Traymats
Hand Towels
Absorbent Pads
Kitchen Dishcloths
Napkin Rings
Sandwich - Salad Box Rings
Bibs
Tête à Tête Tablecloth
Table Runners
Vehicle Floor Mats
Bath Mats
Labels
Creativity
Know-How
Environmental Protection
Custom-Made Products
State-of-the-Art Equipment
Our plant is based in La Chapelle-Saint-Luc, but we take orders from all over France.
Why Choose Us?
Customise your tables and enhance your brand image with our unique placemats, which offer endless folding and layout possibilities.
 
All you have to do is tell us the size of placemats and traymats you require and your order quantity. We can handle large production runs. Placemats and traymats aside, our company also specialises in the manufacture and distribution of hand towels.
Customise your tables and enhance your brand image with our unique placemats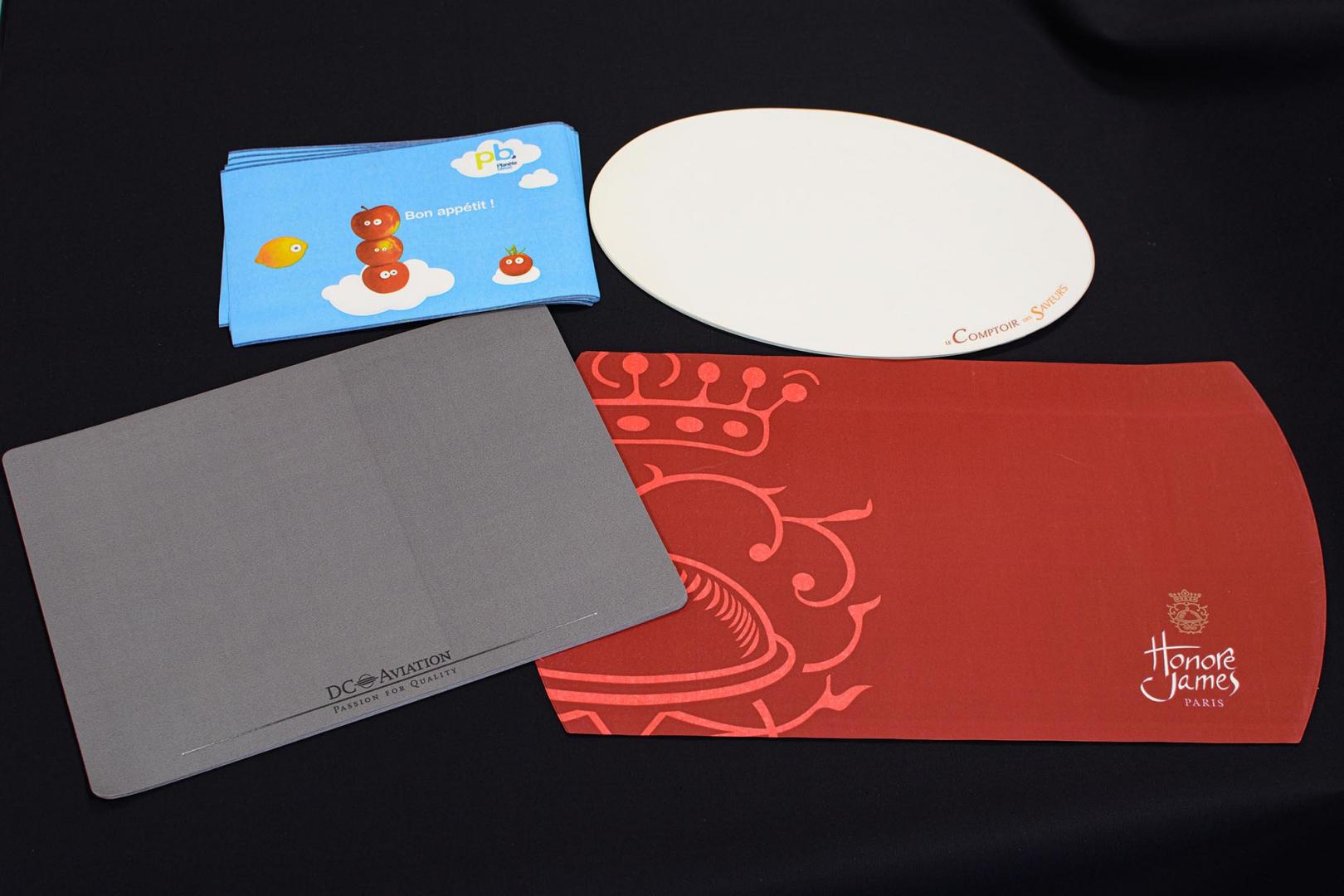 Making an appointment has never been easier.
Trust us to be creative and responsive at all times.
STIPAC is committed to ensuring that the collection and processing of data carried out by our
10.99.0.23
site complies with the General Data Protection Regulations (GDPR) and the Data Protection Act. To know and exercise your rights, particularly concerning the withdrawal of consent to the use of collected data, please consult our
privacy policy