Based in La-Chapelle-Saint-Luc, STIPAC specialises in the distribution of high-quality hand towels to French restaurants.
N-folded Non-Woven Single-Use Hand Towels of 40 g
STIPAC manufactures N-folded non-woven single-use untangled hand towels of 40 g. Besides being biodegradable and certified for food contact, our products have several other advantages:
Softness
Resistance to dry and wet conditions
Low linting
Excellent absorption capacity
Short wet out time
Our disposable towels will help you maintain a high level of hygiene and reduce the risk of picking up germs and viruses.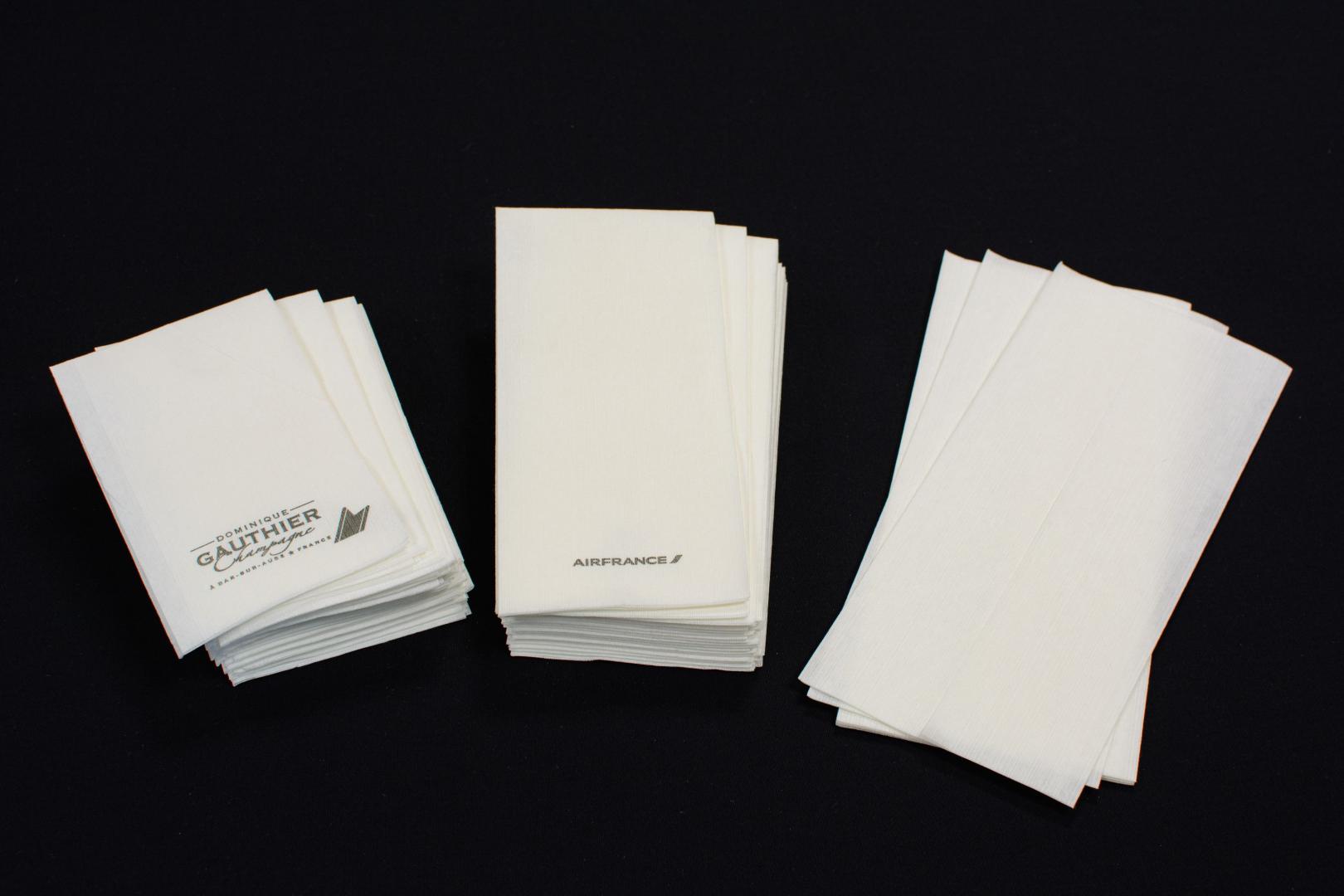 Maintain a high level of hygiene
STIPAC is committed to ensuring that the collection and processing of data carried out by our
10.99.0.23
site complies with the General Data Protection Regulations (GDPR) and the Data Protection Act. To know and exercise your rights, particularly concerning the withdrawal of consent to the use of collected data, please consult our
privacy policy
Our company manufactures a wide range of single-use products :
Air-Laid Towels
Placemats and Traymats
Hand Towels
Absorbent Pads
Kitchen Dishcloths
Napkin Rings
Sandwich - Salad Box Rings
Bibs
Tête à Tête Tablecloth
Table Runners
Vehicle Floor Mats
Bath Mats
Labels
Creativity
Know-How
Environmental Protection
Custom-Made Products
State-of-the-Art Equipment
Our plant is based in La Chapelle-Saint-Luc, but we take orders from all over France.
Advantages of Using Disposable Hand Towels
Hand towels are highly effective for drying hands. Studies have concluded that, compared to hand dryers, they are better at limiting bacterial growth.
Indeed, the use of hand towels significantly reduces cross-contamination, which usually occurs when harmful micro-organisms invade a healthy environment through a contaminated item. Purchase our hand towels for optimal cleanliness.
STIPAC also sells napkin rings, sandwich rings and salad box rings.
Significantly reduce cross-contamination with our single-use hand towels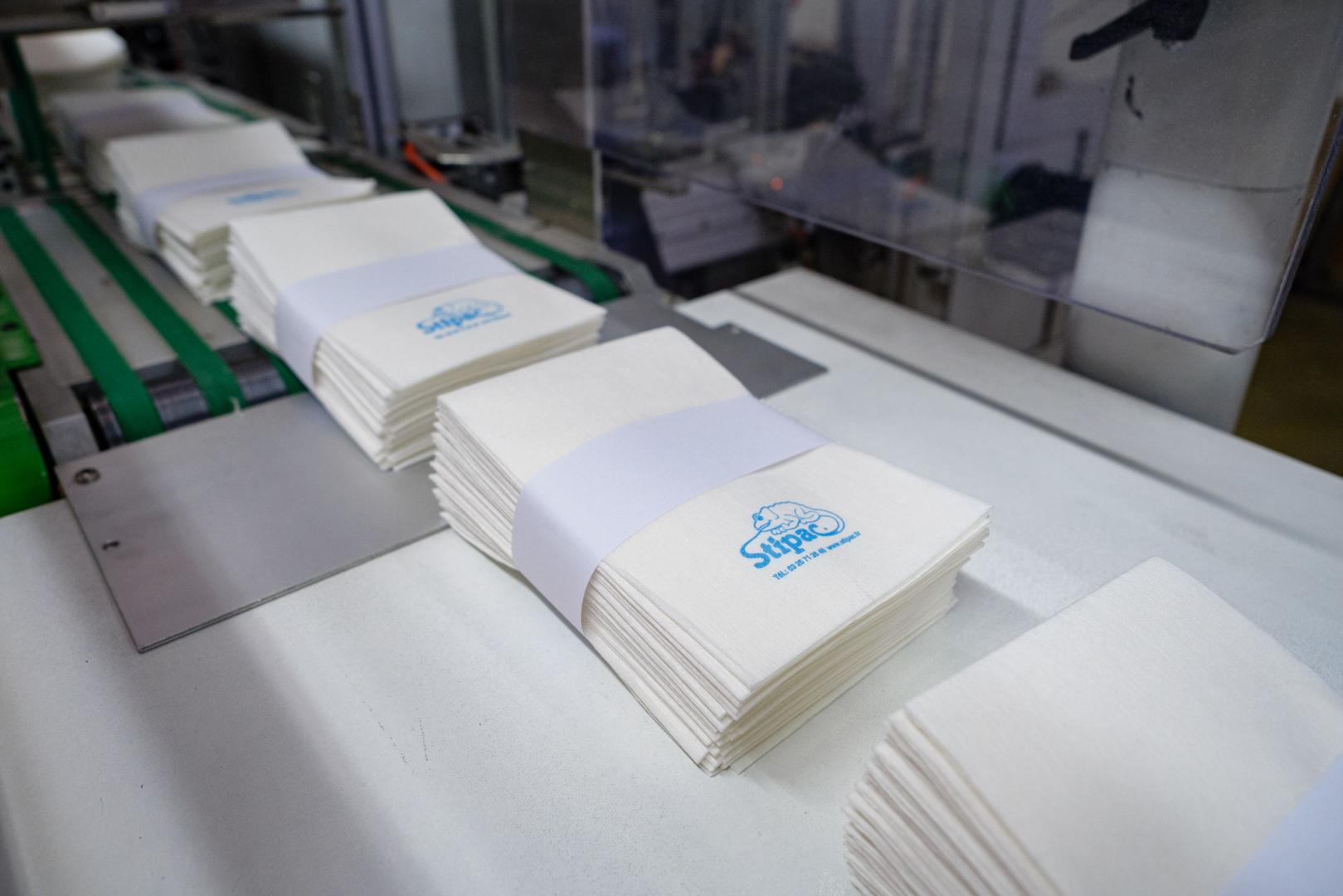 Making an appointment has never been easier.
We have everything it takes to produce high-quality blotters: experience, modern equipment and efficient workforce.
STIPAC is committed to ensuring that the collection and processing of data carried out by our
10.99.0.23
site complies with the General Data Protection Regulations (GDPR) and the Data Protection Act. To know and exercise your rights, particularly concerning the withdrawal of consent to the use of collected data, please consult our
privacy policy