STIPAC specialises in the manufacture and distribution of bath mats to professionals across France.
Stylish and Safe Bath Mats
STIPAC sells double-sided antiskid bath mats to revent any risk of falling. Biodegradable non-woven 73g and 150g shower mats are also available.
Our accessories will help you save money since they can be used several times. Moreover, they are comfortable, soft and fluffy. We can also offer individual packaging upon request for added hygiene.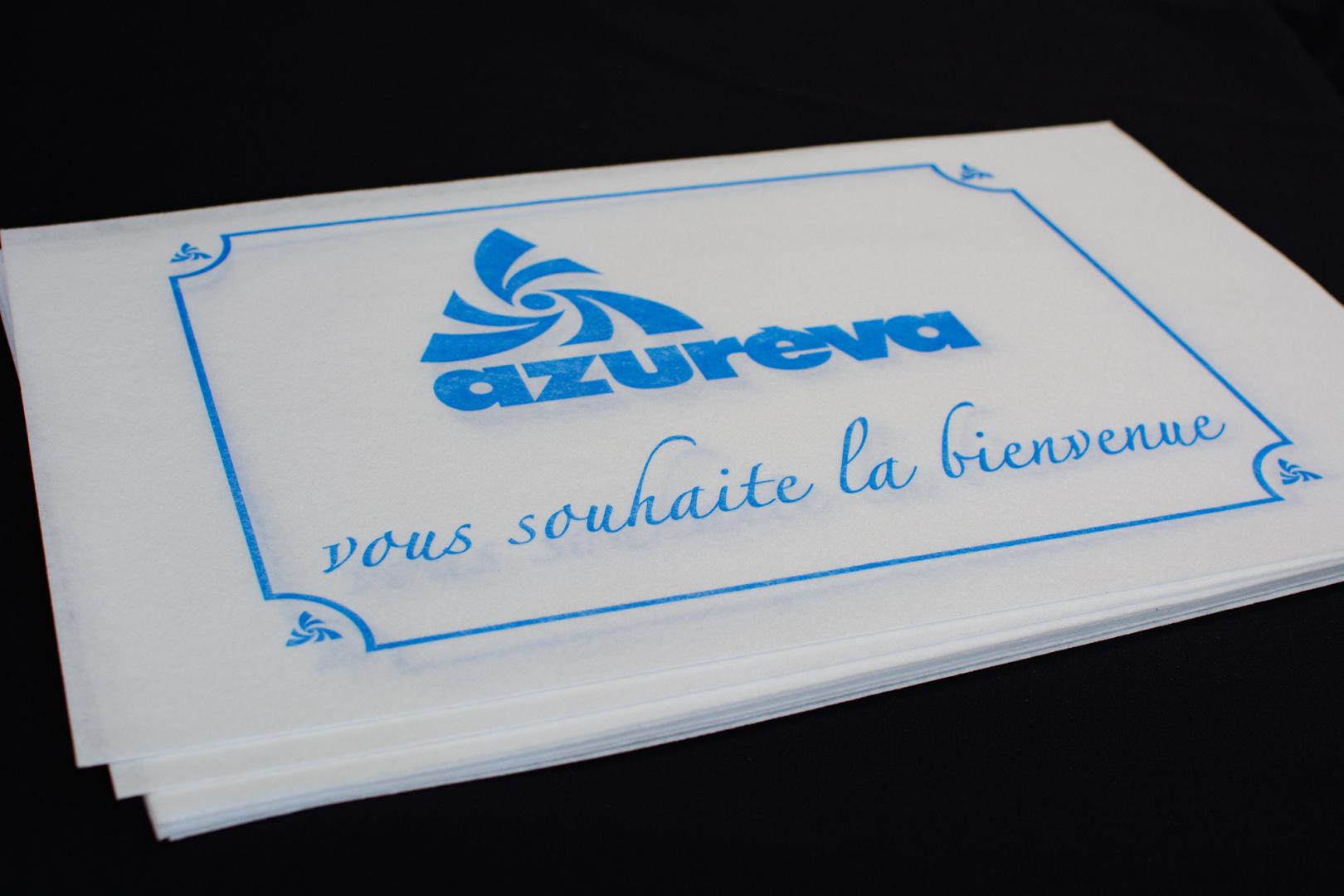 Comfortable and hygienic non-woven 150g disposable mats
STIPAC is committed to ensuring that the collection and processing of data carried out by our
10.99.0.23
site complies with the General Data Protection Regulations (GDPR) and the Data Protection Act. To know and exercise your rights, particularly concerning the withdrawal of consent to the use of collected data, please consult our
privacy policy
Our company manufactures a wide range of single-use products :
Air-Laid Towels
Placemats and Traymats
Hand Towels
Absorbent Pads
Kitchen Dishcloths
Napkin Rings
Sandwich - Salad Box Rings
Bibs
Tête à Tête Tablecloth
Table Runners
Vehicle Floor Mats
Bath Mats
Labels
Creativity
Know-How
Environmental Protection
Custom-Made Products
State-of-the-Art Equipment
Our plant is based in La Chapelle-Saint-Luc, but we take orders from all over France.
Bath mats combine hygiene and safety
Double-sided anti-skid bath mats have two main advantage; they ensure the perfect stability of the patient on the mat and that of the mat on the floor, thus effectively preventing accidents and risks of falling.
In addition to bath mats, we also supply non-woven hand towels.
Our bath mats are highly resistant to dry and wet conditions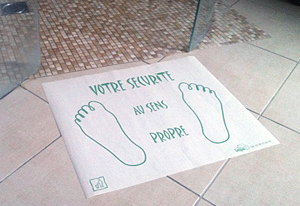 Your appointment in just a few clicks.
We have a strict environmental management policy.
STIPAC is committed to ensuring that the collection and processing of data carried out by our
10.99.0.23
site complies with the General Data Protection Regulations (GDPR) and the Data Protection Act. To know and exercise your rights, particularly concerning the withdrawal of consent to the use of collected data, please consult our
privacy policy