Napkin Rings, Sandwich Rings and Salad Box Rings Distribution – France
STIPAC specialises in the manufacture and distribution of napkin rings, sandwich rings and salad box rings.
We serve the needs of restaurants and hotels across France.
Napkin Rings of Various Colours and Sizes
Our custom napkin rings are available in several sizes (30 x 148 mm, 28 x 170 mm, 45 x 170 mm...) and 6 colours. They are made of semi-matt coated cardboard and fitted with slits for fastening. The size can also be adapted to your needs.
Do not hesitate to place your order with STIPAC if you operate in the hospitality or catering industry. In addition to napkin rings, we also sell bibs.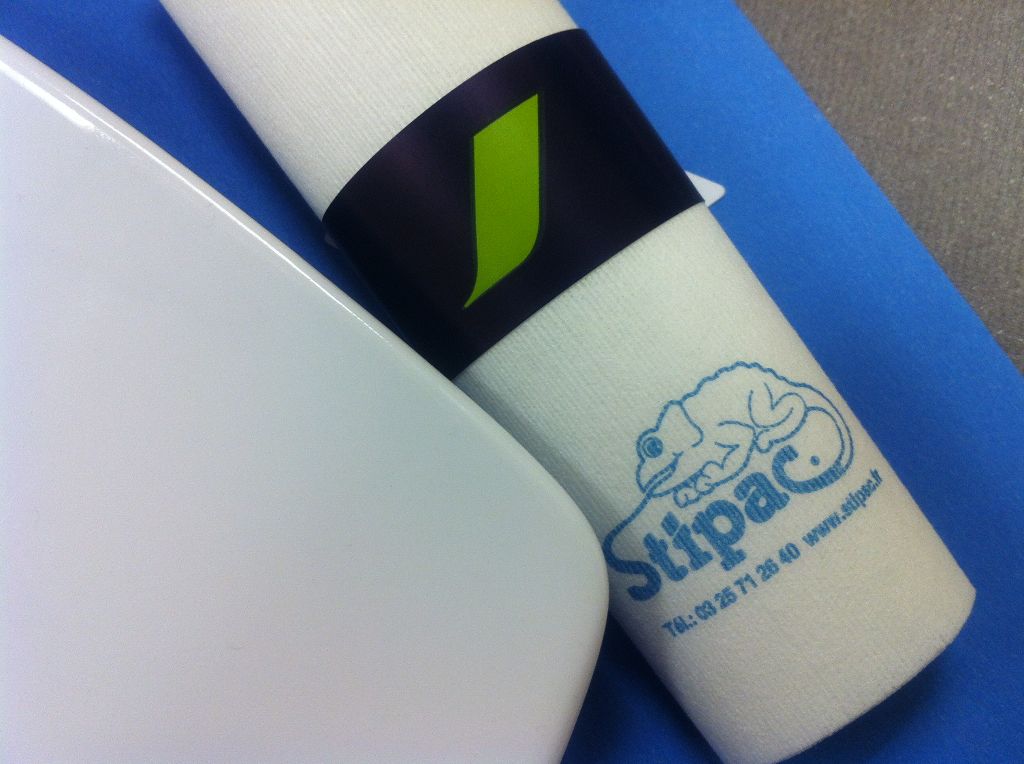 Napkin rings with fitted with slits for fastening
STIPAC is committed to ensuring that the collection and processing of data carried out by our
10.99.0.23
site complies with the General Data Protection Regulations (GDPR) and the Data Protection Act. To know and exercise your rights, particularly concerning the withdrawal of consent to the use of collected data, please consult our
privacy policy
Our company manufactures a wide range of single-use products :
Air-Laid Towels
Placemats and Traymats
Hand Towels
Absorbent Pads
Kitchen Dishcloths
Napkin Rings
Sandwich - Salad Box Rings
Bibs
Tête à Tête Tablecloth
Table Runners
Vehicle Floor Mats
Bath Mats
Labels
Creativity
Know-How
Environmental Protection
Custom-Made Products
State-of-the-Art Equipment
Our plant is based in La Chapelle-Saint-Luc, but we take orders from all over France.
Custom Rings to Enhance Your Sandwiches and Salad Boxes
Transform the look of your sandwiches and salad boxes with innovative custom rings. Backed by over 15 years of experience in the manufacture of food labels, STIPAC supplies sandwich and salad box ringsadapted to your needs. Moreover, they are fitted with slits at either end for easy fastening.
Thanks to our bands, your sandwiches and salad boxes will gain visibility and easily be recognised.
Boost the image of your sandwiches and salad bowls while ensuring traceability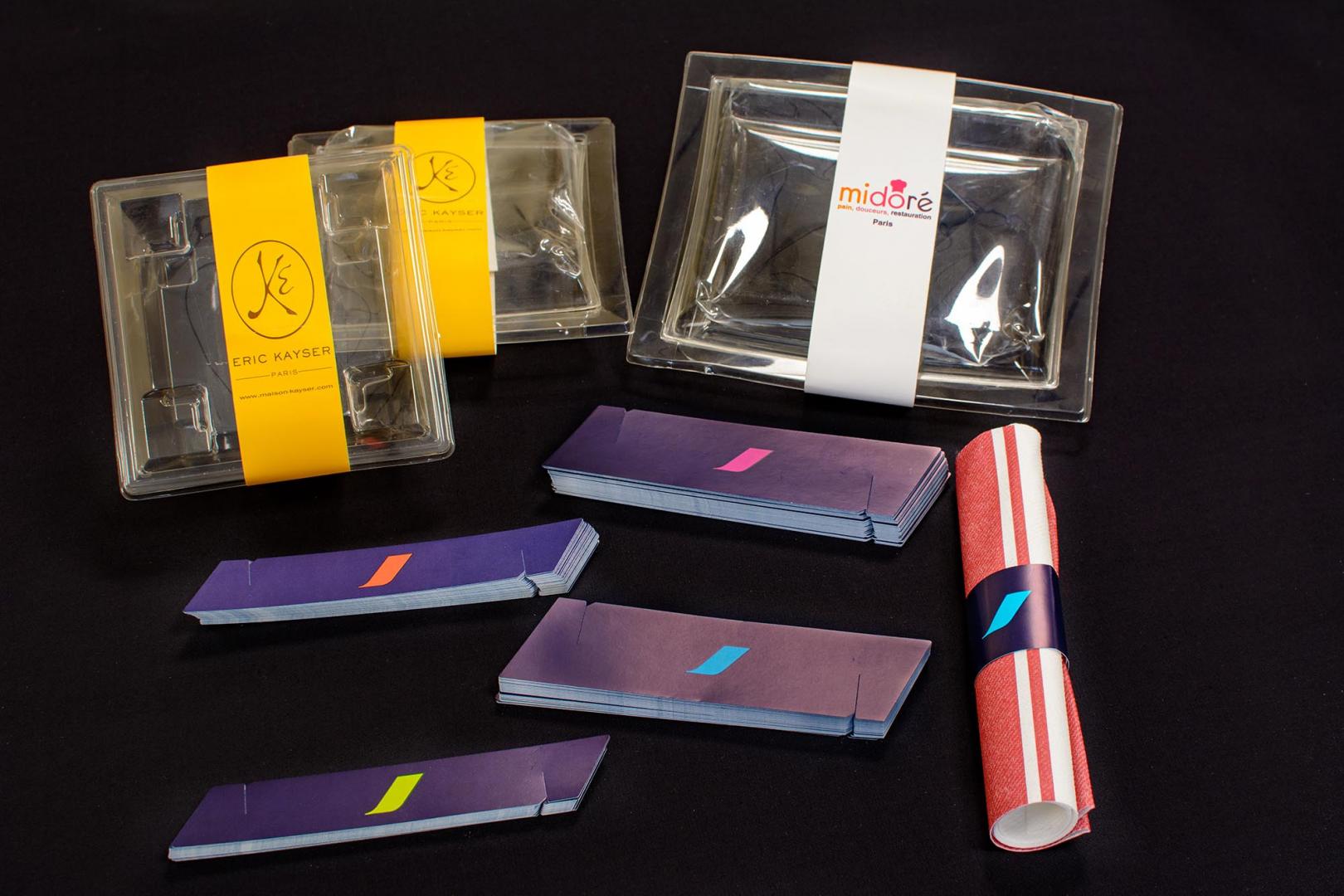 Making an appointment has never been easier.
We produce premium-quality blotters at attractive prices.
STIPAC is committed to ensuring that the collection and processing of data carried out by our
10.99.0.23
site complies with the General Data Protection Regulations (GDPR) and the Data Protection Act. To know and exercise your rights, particularly concerning the withdrawal of consent to the use of collected data, please consult our
privacy policy