Manufacturer of Custom Food Labels France
Callon STIPAC for all your food label needs. We are based in La Chapelle-Saint-Luc (France).
A Wide Choice of Labels
We manufacture a wide range of custom labels, including adhesive,net, synthetic and traceability labels.
Attentive to your needs, our team will customise the labels according to your requirements (shape, format, material, printing technique, etc.). All raw materials are food-grade, while the inks used are certified for indirect and accidental food contact.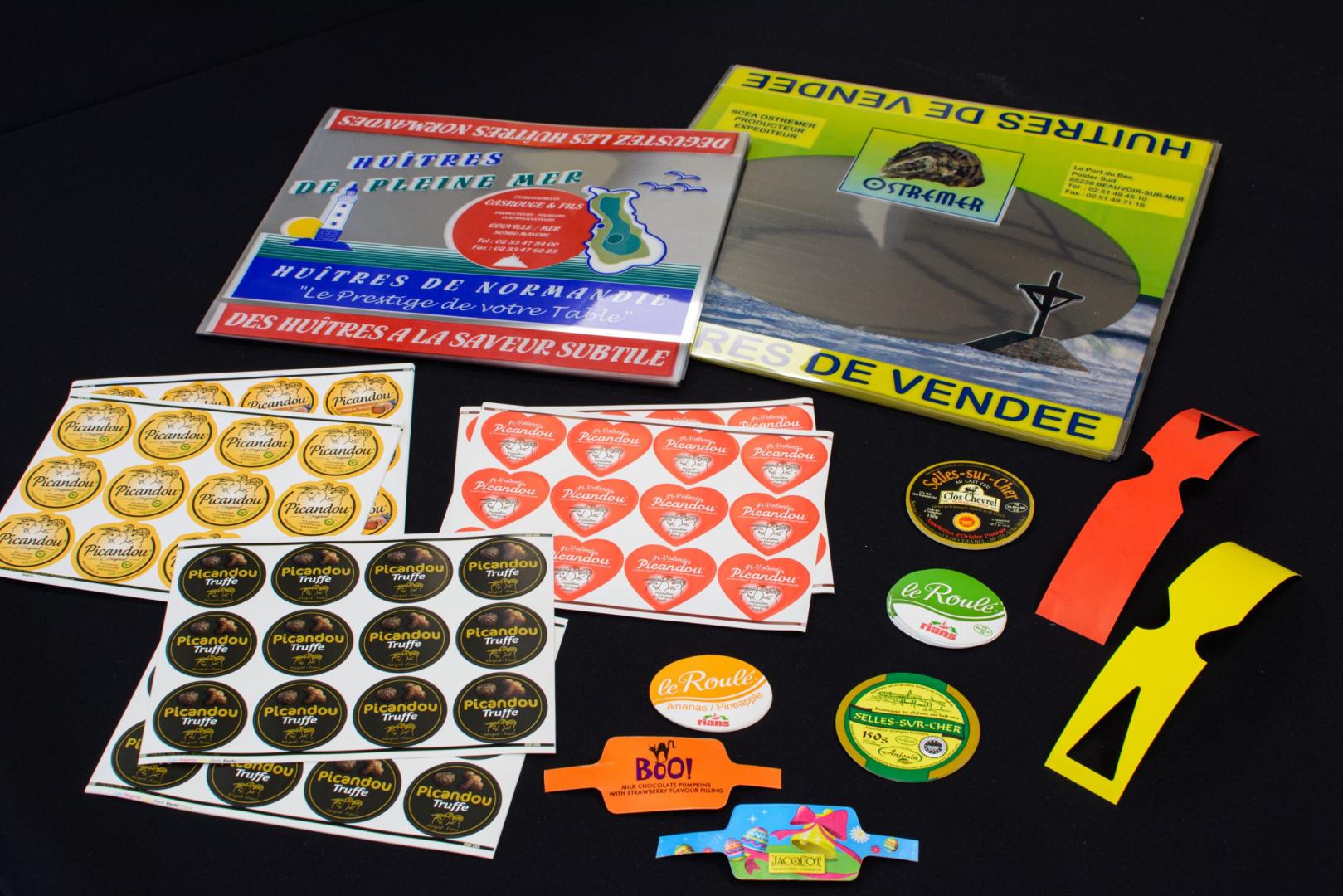 We advise you according to your needs and requirements.
STIPAC is committed to ensuring that the collection and processing of data carried out by our
10.99.0.23
site complies with the General Data Protection Regulations (GDPR) and the Data Protection Act. To know and exercise your rights, particularly concerning the withdrawal of consent to the use of collected data, please consult our
privacy policy
Our company manufactures a wide range of single-use products :
Air-Laid Towels
Placemats and Traymats
Hand Towels
Absorbent Pads
Kitchen Dishcloths
Napkin Rings
Sandwich - Salad Box Rings
Bibs
Tête à Tête Tablecloth
Table Runners
Vehicle Floor Mats
Bath Mats
Labels
Creativity
Know-How
Environmental Protection
Custom-Made Products
State-of-the-Art Equipment
Our plant is based in La Chapelle-Saint-Luc, but we take orders from all over France.
Various printing techniques and formats
STIPAC has the necessary technological resources to produce large volumes of high-quality custom food labels.
Depending on your needs, we can print your labels in sheets, pre-cut rolls, by the unit, etc.
We can advise you on the most suitable model for your activity.
STIPAC also specialises in the manufacture of non-woven industrial wipe rolls.
We can print up to 6 Pantone colours.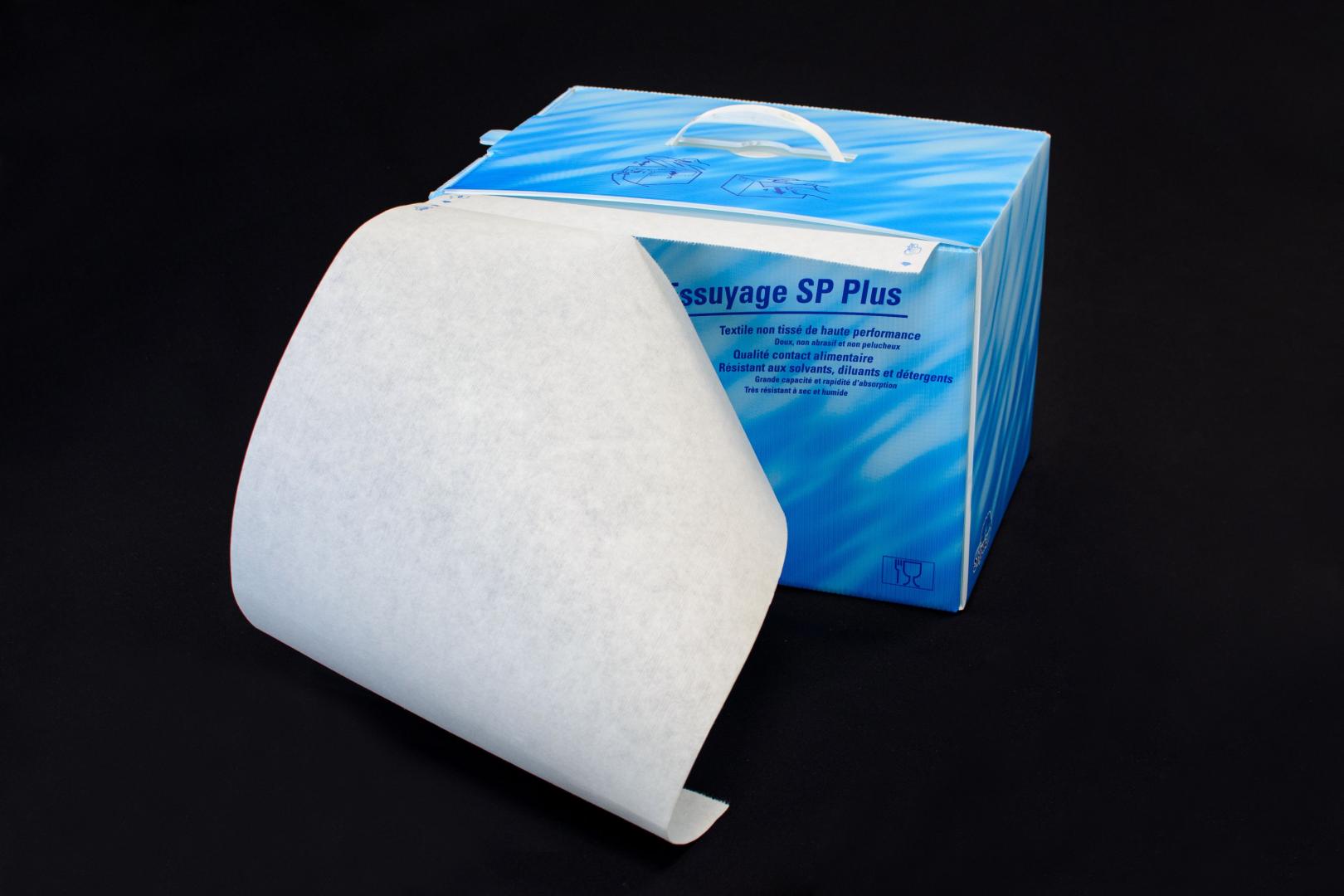 Your appointment in just one click !
We have the necessary resources to mass-produce food labels.
STIPAC is committed to ensuring that the collection and processing of data carried out by our
10.99.0.23
site complies with the General Data Protection Regulations (GDPR) and the Data Protection Act. To know and exercise your rights, particularly concerning the withdrawal of consent to the use of collected data, please consult our
privacy policy