Manufacture of Food Blotters France
Are you looking for a reliable manufacturer of absorbant pads in La Chapelle-Saint-Luc? Look no further than STIPAC.
Keep your Food Fresh With Our Blotters
Thanks to our food blotters, you can keep your meat, fish, cheese, fruits and vegetables fresh for a longer time.
Our pads have medium (non-woven 73 g and 110 g) or high (super absorbent fibre between 2 PE films) strength and absorption capacity, meaning that excess moisture and any fluid or exudate will be absorbed.
Certified for food contact, our absorbant pads are suitable for dry, fatty, moist, aqueous and acidic products.
Do not hesitate to reach out to us for more information about the properties of our products.
We will gladly attend to all your queries.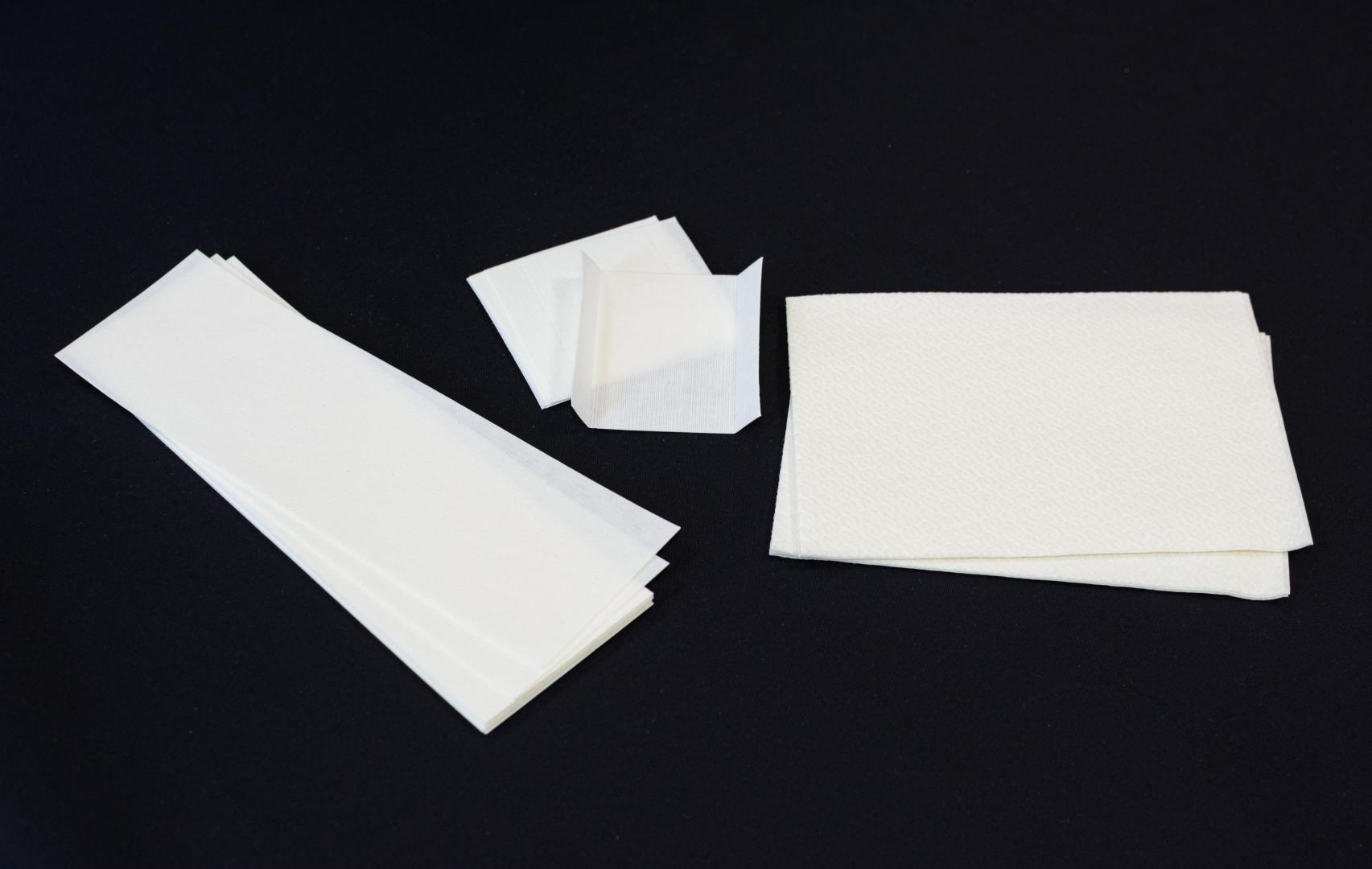 We can carry out medium and large production runs and supply blotters of various shapes and sizes adapted to your needs.
STIPAC is committed to ensuring that the collection and processing of data carried out by our
10.99.0.23
site complies with the General Data Protection Regulations (GDPR) and the Data Protection Act. To know and exercise your rights, particularly concerning the withdrawal of consent to the use of collected data, please consult our
privacy policy
Our company manufactures a wide range of single-use products :
Air-Laid Towels
Placemats and Traymats
Hand Towels
Absorbent Pads
Kitchen Dishcloths
Napkin Rings
Sandwich - Salad Box Rings
Bibs
Tête à Tête Tablecloth
Table Runners
Vehicle Floor Mats
Bath Mats
Labels
Creativity
Know-How
Environmental Protection
Custom-Made Products
State-of-the-Art Equipment
Our plant is based in La Chapelle-Saint-Luc, but we take orders from all over France.
A Wide Range of Available Models
STIPAC offers an array of absorbent pads, including:
Non-woven absorbent pads of 73 g and 110 g
Super absorbent blotting paper made from cellulose fibre between 2 PE films (from 1.5 L to 4 L),
Air-laid draining blotters of 60 g
Filtration blotters (Lacticel) of 110 g
Our comprehensive services also comprise the manufacture of customised food labels.
Please note that our non-woven 73 g and 110 g absorbent pads are biodegradable since they are made of more than 90% cellulose.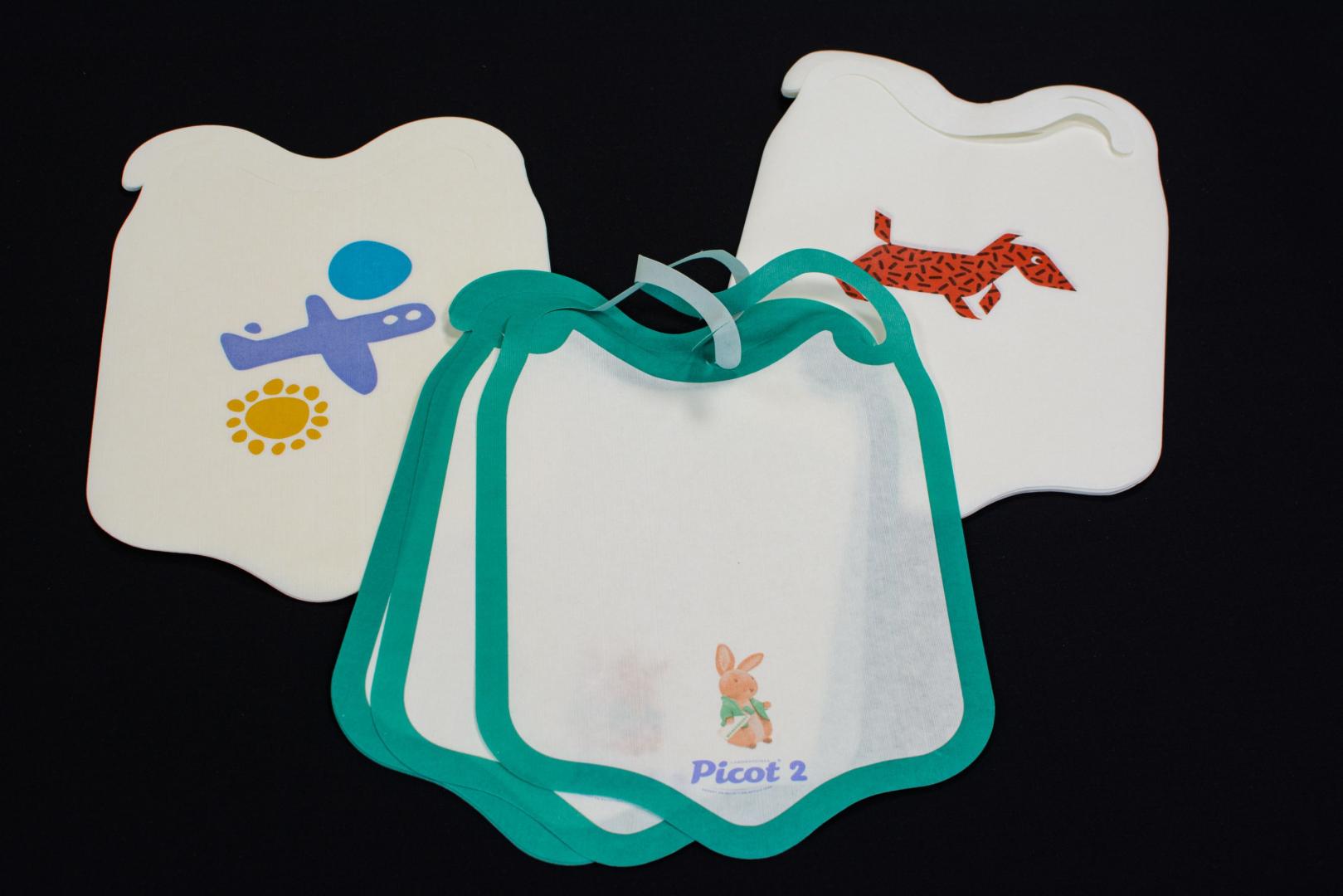 Your appointment is just a click away !
Our manufacturing process is environmentally friendly.
STIPAC is committed to ensuring that the collection and processing of data carried out by our
10.99.0.23
site complies with the General Data Protection Regulations (GDPR) and the Data Protection Act. To know and exercise your rights, particularly concerning the withdrawal of consent to the use of collected data, please consult our
privacy policy