STIPAC specialises in the sale of vehicle floor mats to professionals across France. Our products are designed to offer optimal protection.
Crepe paper floor mats
STIPAC supplies biodegradable and recyclable 110g crepe paper floor mats for vehicles. Our products are highly effective against dirt and resistant even when wet.
Besides, they will help enhance your company's image. Please note that our company also sells standard paper floor mats.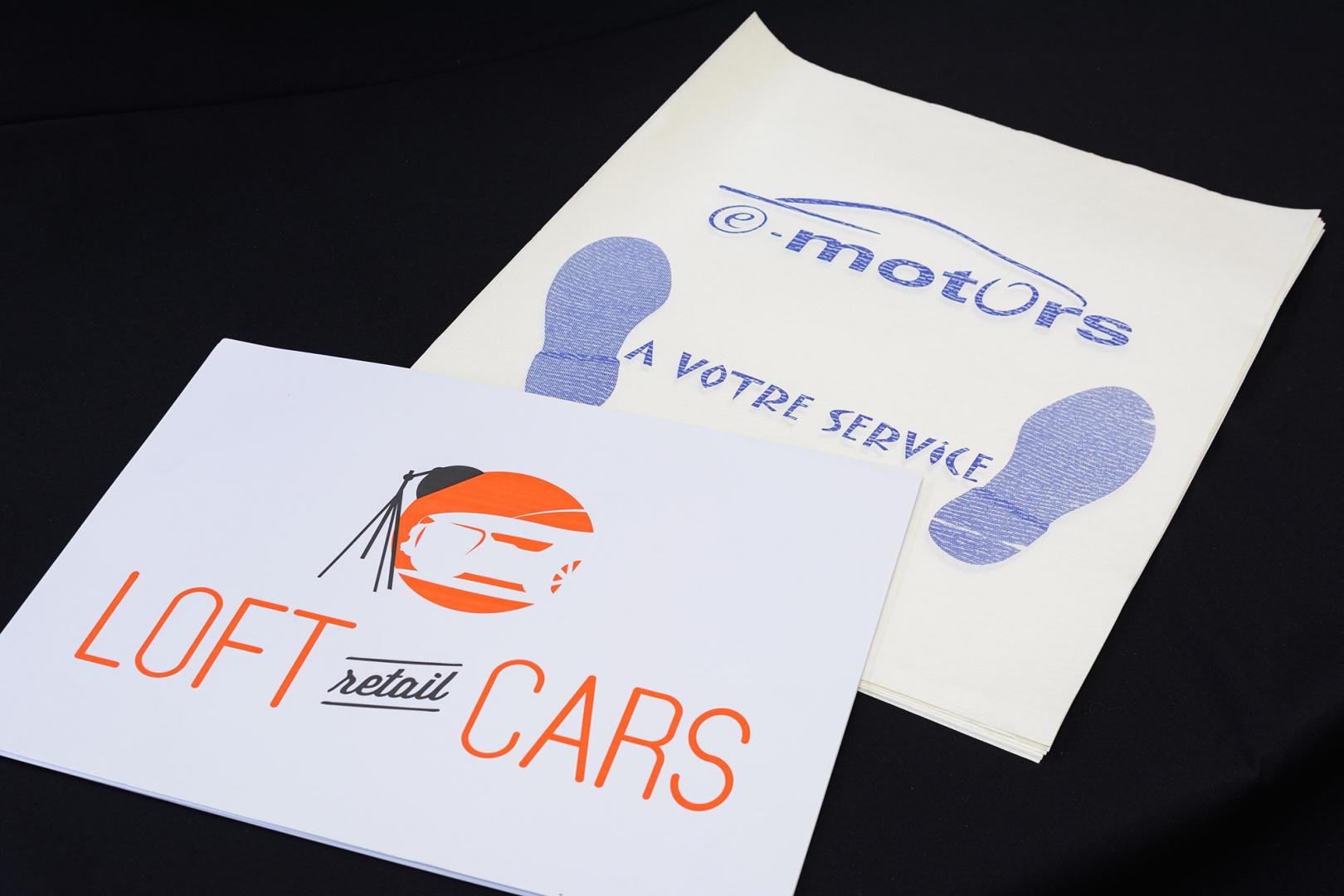 Our biodegradable and recyclable mats will help you keep your car clean for a long time.
STIPAC is committed to ensuring that the collection and processing of data carried out by our
10.99.0.23
site complies with the General Data Protection Regulations (GDPR) and the Data Protection Act. To know and exercise your rights, particularly concerning the withdrawal of consent to the use of collected data, please consult our
privacy policy
Our company manufactures a wide range of single-use products :
Air-Laid Towels
Placemats and Traymats
Hand Towels
Absorbent Pads
Kitchen Dishcloths
Napkin Rings
Sandwich - Salad Box Rings
Bibs
Tête à Tête Tablecloth
Table Runners
Vehicle Floor Mats
Bath Mats
Labels
Creativity
Know-How
Environmental Protection
Custom-Made Products
State-of-the-Art Equipment
Our plant is based in La Chapelle-Saint-Luc, but we take orders from all over France.
Uses of Vehicle Floor Mats
Mainly designed for protection, our floor mats maintain the hygiene and cleanliness of cars on sale at exhibitions, fairs and shows. Available in various sizes, including 500 x 380 mm and 500 x 610 mm, they will keep mud and dirt carried by shoes off your vehicles.
Our floor mats are available in 500 x 380 mm and 500 x 610 mm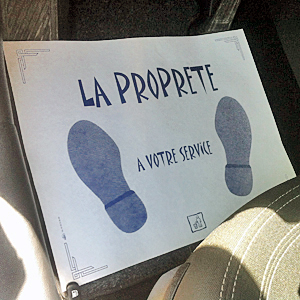 Make an appointment now.
To underline our commitment to sustainable development, we have adopted the "Print Environnement" environmental approach.
STIPAC is committed to ensuring that the collection and processing of data carried out by our
10.99.0.23
site complies with the General Data Protection Regulations (GDPR) and the Data Protection Act. To know and exercise your rights, particularly concerning the withdrawal of consent to the use of collected data, please consult our
privacy policy