Manufacture of Industrial Cleaning Cloths France
STIPAC specialises in the manufacture of industrial cleaning cloths.
A/ A Wide Range of Wiping Products
With over 25 years of experience in the business, STIPAC manufactures a wide range of wiping products.
Whether you are a mechanic or operate in the printing, painting, automotive or chemical industry, our products will meet your needs and bring you consistent quality. STIPAC's wiping cloth complies with strict specifications to satisfy the most demanding clients.
Our company is based in La Chapelle-Saint-Luc (France).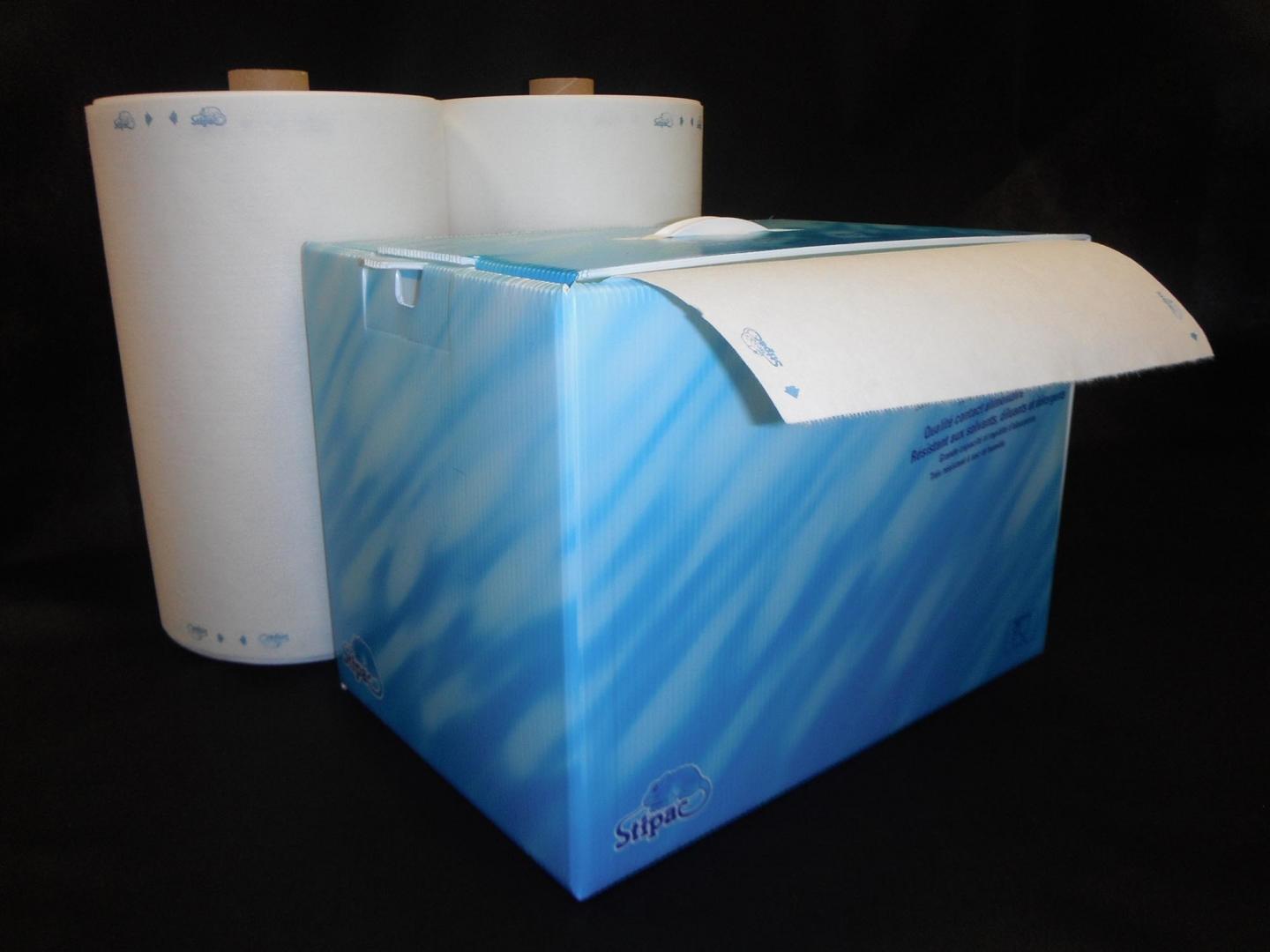 Our 73g non-woven wiping products are lint-free (Class 10 000 / ISO 7).
STIPAC is committed to ensuring that the collection and processing of data carried out by our
10.99.0.23
site complies with the General Data Protection Regulations (GDPR) and the Data Protection Act. To know and exercise your rights, particularly concerning the withdrawal of consent to the use of collected data, please consult our
privacy policy
Our company manufactures a wide range of single-use products :
Air-Laid Towels
Placemats and Traymats
Hand Towels
Absorbent Pads
Kitchen Dishcloths
Napkin Rings
Sandwich - Salad Box Rings
Bibs
Tête à Tête Tablecloth
Table Runners
Vehicle Floor Mats
Bath Mats
Labels
Creativity
Know-How
Environmental Protection
Custom-Made Products
State-of-the-Art Equipment
Our plant is based in La Chapelle-Saint-Luc, but we take orders from all over France.
A Reliable Manufacturing Process
Our manufacturing process relies on the use of top-quality raw materials and modern equipment.
Following a strict environmental management policy, we control paper consumption effectively. Our team also favours the use of non-hazardous products and waste disposal by authorised collectors. Moreover, we have adopted the "Print Environnement" environmental approach.
In addition to cleaning cloths, STIPAC also sells custom floor mats.
We have adopted the Print Environnement environmental approach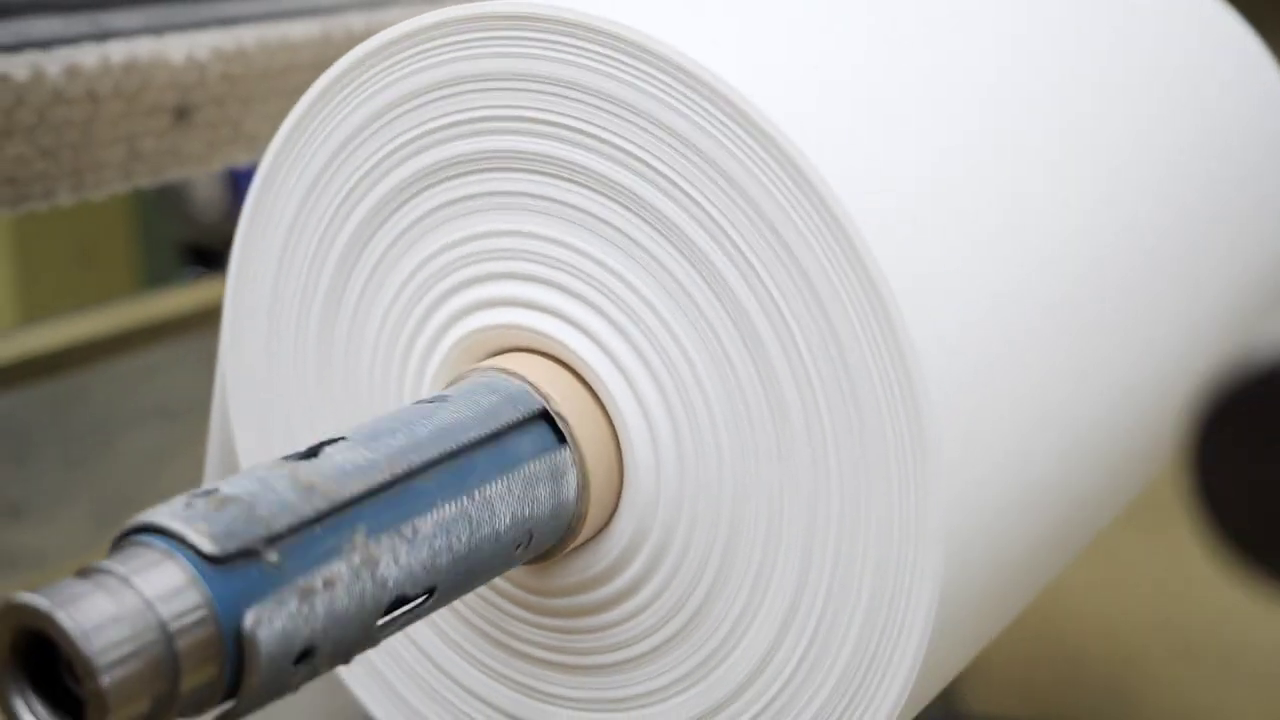 Click here to book an appointment online !
We have a perfect command of all the necessary techniques for manufacturing industrial cleaning cloths. 
STIPAC is committed to ensuring that the collection and processing of data carried out by our
10.99.0.23
site complies with the General Data Protection Regulations (GDPR) and the Data Protection Act. To know and exercise your rights, particularly concerning the withdrawal of consent to the use of collected data, please consult our
privacy policy