Sale of Tablecloth Tête à Tête and Table Runners - France
STIPAC specialises in the sale of tablecloth tête à tête and table runners. We serve the needs of restaurants and hotels across France.
Non-Waven Paper Tête à Tête
STIPAC supplies non-woven high-absorbance paper tête à tête that can be pre-cut every 48 or 61 cm. Trust us to use only the highest quality materials to design beautiful tablecloths, which are both practical and compliant with food standards.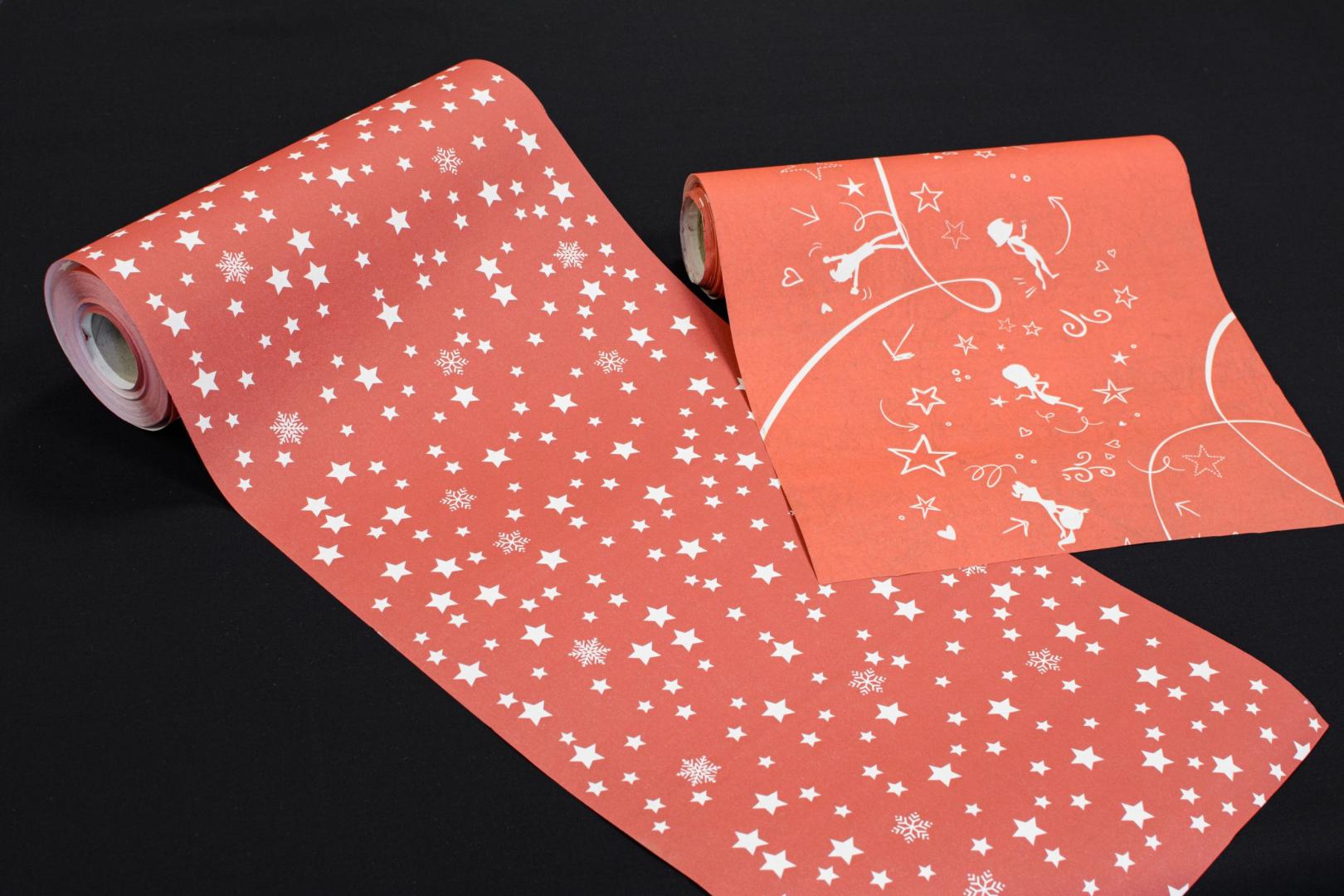 We offer excellent value for money.
STIPAC is committed to ensuring that the collection and processing of data carried out by our
10.99.0.23
site complies with the General Data Protection Regulations (GDPR) and the Data Protection Act. To know and exercise your rights, particularly concerning the withdrawal of consent to the use of collected data, please consult our
privacy policy
Our company manufactures a wide range of single-use products :
Air-Laid Towels
Placemats and Traymats
Hand Towels
Absorbent Pads
Kitchen Dishcloths
Napkin Rings
Sandwich - Salad Box Rings
Bibs
Tête à Tête Tablecloth
Table Runners
Vehicle Floor Mats
Bath Mats
Labels
Creativity
Know-How
Environmental Protection
Custom-Made Products
State-of-the-Art Equipment
Our plant is based in La Chapelle-Saint-Luc, but we take orders from all over France.
Properties of Our Table Runners
Pick our table runners if you wish to create a more elegant atmosphere in your restaurant or hotel. Highly resistant and approved for accidental food contact, they can accommodate your meals and decorative objects.
Our items are sure to add a touch of style and sophistication to your tables. In addition to tête à tête and table runners, STIPAC also sells napkins.
Table runners that combine elegance and convenience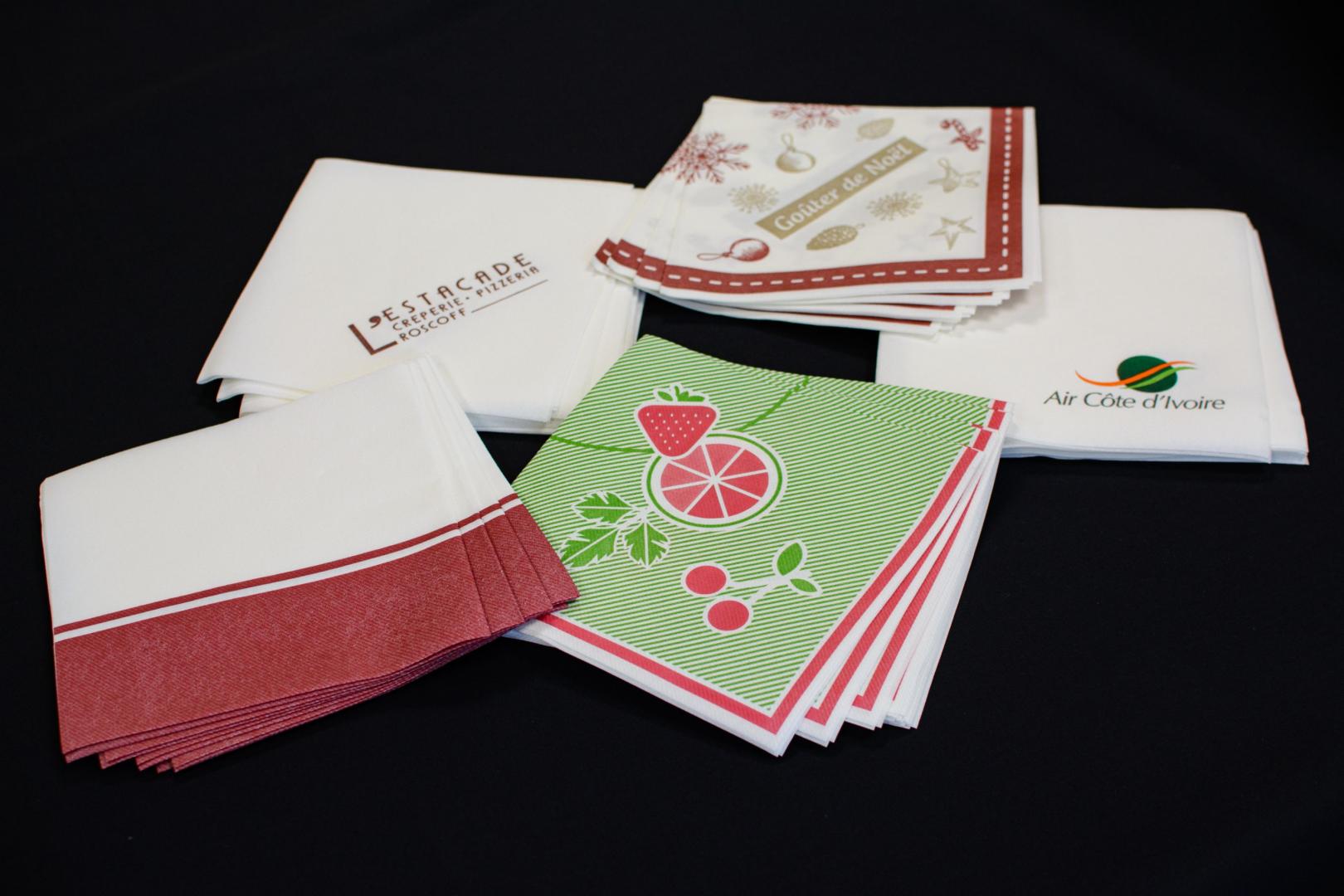 Making an appointment has never been easier.
We have over 25 years of experience in the manufacture of single-use custom products.
STIPAC is committed to ensuring that the collection and processing of data carried out by our
10.99.0.23
site complies with the General Data Protection Regulations (GDPR) and the Data Protection Act. To know and exercise your rights, particularly concerning the withdrawal of consent to the use of collected data, please consult our
privacy policy